Designed to Support
High Performing WordPress Hosting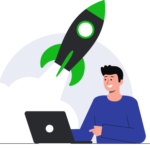 We custom-designed our server infrastructure for high-performance WordPress hosting. With our advanced technology, WordPress websites run fast and smoothly.
You can compare the performance of our premium SSD-based servers with your current website and make an informed decision.
We Made It Easy and Affordable
Run Your Ghost CMS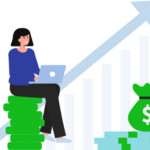 Ghost CMS is an excellent alternative to WordPress. If your site focuses on publishing blog posts, Ghost CMS outperforms WordPress.
You needed experienced developers for Ghost CMS installation and maintenance. And that too on VPS. We are now offering Ghost CMS to get started without you knowing any server maintenance jobs. Instead, you focus on the website content.
Take your publishing experience to the next level.
Maybe You Don't Need a Pricey Managed WordPress/VPS
Decide in Just 3 Steps. Start Now.
Step 01
Subscribe to the plan of your choice. A trial plan is available for the first month. It is one of the most critical steps in making your WordPress successful.
Step 02
Next, we create a staging site for your existing WordPress site. From there, you can compare it with your actual website. Next, evaluate your site yourself.
Step 03
We will assist you in moving to Rovity once you are confident and satisfied. You can then stop poorly loading and expensive hosts; forever.
Protect Your Identity
Free WHOIS Privacy Protection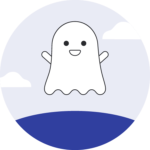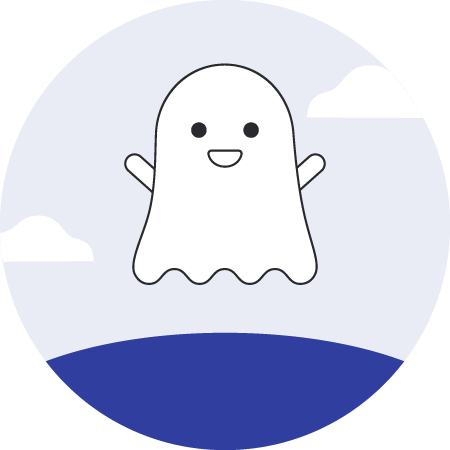 Our domain price is low, yet we offer premium features like free WHOIS protection. You will get free WHOIS privacy protection for all the domains registered with us for the domain's lifetime.
This will help you protect your online identity. You can live worry-free from unsolicited marketing calls and emails.
<30 Millisecond Latency
Robust Global CDN with 108+ PoPs (Free)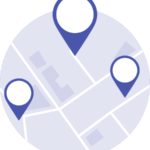 We have a robust CDN spread across 108+ Data Centers globally. We have carefully selected infrastructure providers in top-tier data centers for the best reliability and performance.
In most areas around the world, our global network is reachable from less than 30 milliseconds away.
Get access to this vibrant network for FREE and have a blazing fast website next to your customers, wherever they live.
A Feature-Rich Web Hosting Package
One-Click WordPress Installer
Free SSL Certificate (A+ Graded)
30 Days Money-Back Guarantee
DirectAdmin Control Panel
NVMe SSD
99.99 Uptime
Free Migration
Friendly and Experienced Support
24x7x30 Automated Backup
Free CDN
Multiple PHP Versions (4.4 – 8.1)
MariaDB 10.6.4
Node JS Hosting
Efficient Email Delivery
Free Website Builder
I am a UX Designer. I hosted my portfolio and all of my client projects with Rovity. Their server optimization is incredible. Thanks for being start-up-friendly.

Ajai B
Great support and amazing prices. Perfect for anyone looking to start their website quickly and effortlessly.

Kshitij Shah
They provide affordable and high-quality hosting and domain registrar. Their support team is excellent and resolved all my queries and issues.

Prerana A V
Best service in class. Support is really good. They really took my problem as their and solved it at the top most priority. I would recommend this to all. Give it a try, you won't be disappointed.

Deepak Sharma