Are you new to WordPress and wondering How to log in to my WordPress Admin?
Worry not; this is the tutorial for you.
It is usual for new users to have difficulty locating their WordPress login URL after installing their first WordPress site.
I may have forgotten or misplaced my login URL because I have a terrible memory.
Here, I will help you find your WordPress login URL easily – and never miss it again.
Heads Up: Are you still having difficulty logging in to your WordPress admin area after reading this post?
Don't worry; we are here to help you.
Big or small, our excellent support team can assist you with any WordPress issue – and for FREE!
Logging in to WordPress
To access the backend of your website, you need to visit the login page.
You can see your WordPress dashboard once logged in.
You can create new pages and posts, manage your themes and plugins, and make other customizations to your site from here.
There are a few similar methods to access the WordPress admin area.
But I won't make you confused.
Instead, I present you with only one perfect solution that would work 100%.
By default, accessing the login page of a WordPress site is simple.
All you need to do is to add /admin to the end of the URL.
Here is a quick example.
https://dademo2020.xyz/admin
Logging Into a Sub Directory or Sub Domain
Did you install your WordPress site in a sub-domain or a sub-directory?
The same rule applies here, as well. Add /admin to the end of the URL.
https://dademo2020.xyz/blog/admin
https://blog.dademo2020.xyz/admin
Once you logged in, you can directly access your WordPress site's admin area using this URL.
This URL checks that you are still logged in to your site and redirects to your WordPress dashboard.
How to Remember Your WordPress Login URL?
Indeed, you don't have to memorize your login URL.
You can bookmark it in your browser so that you never lose it again.
Once bookmarked, you have a quick and easy direct link to login to your admin dashboard.
Remember Me Feature in WordPress Login Page
On the WordPress login screen, you must have seen a checkbox labeled Remember Me.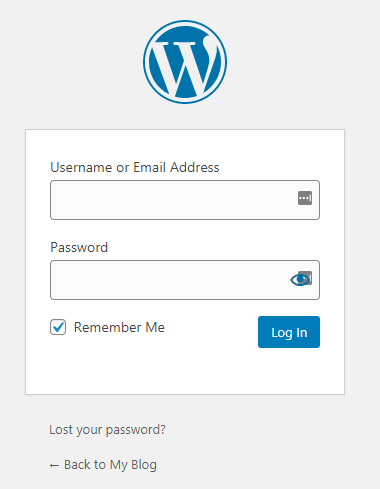 Tick this box before you click on the login button.
Remember Me feature lets you access the admin area directly without re-login on your next visits.
But this built-in Remember Me feature won't last for a few days or weeks, depends on your cookie settings.
Store Your WordPress Login Details in the Browser
Sometimes, it is not easy to input your username and password and log in manually.
If you own a computer, you can store your WordPress login details in your browsers.
All modern browsers now offer the Password Manager feature built into the browsers. Browsers store these login details securely.
There are dedicated Password Manager apps like Firefox Lockwise, LastPass.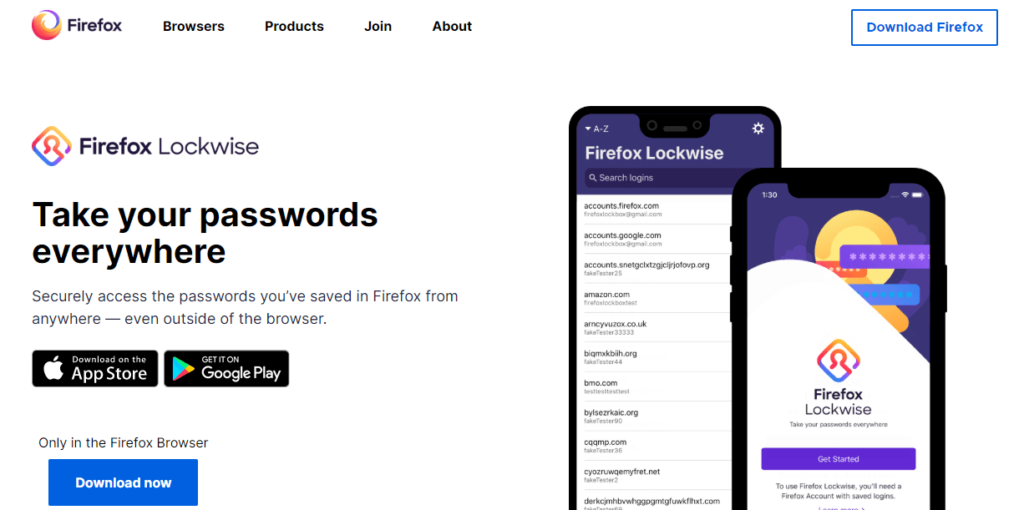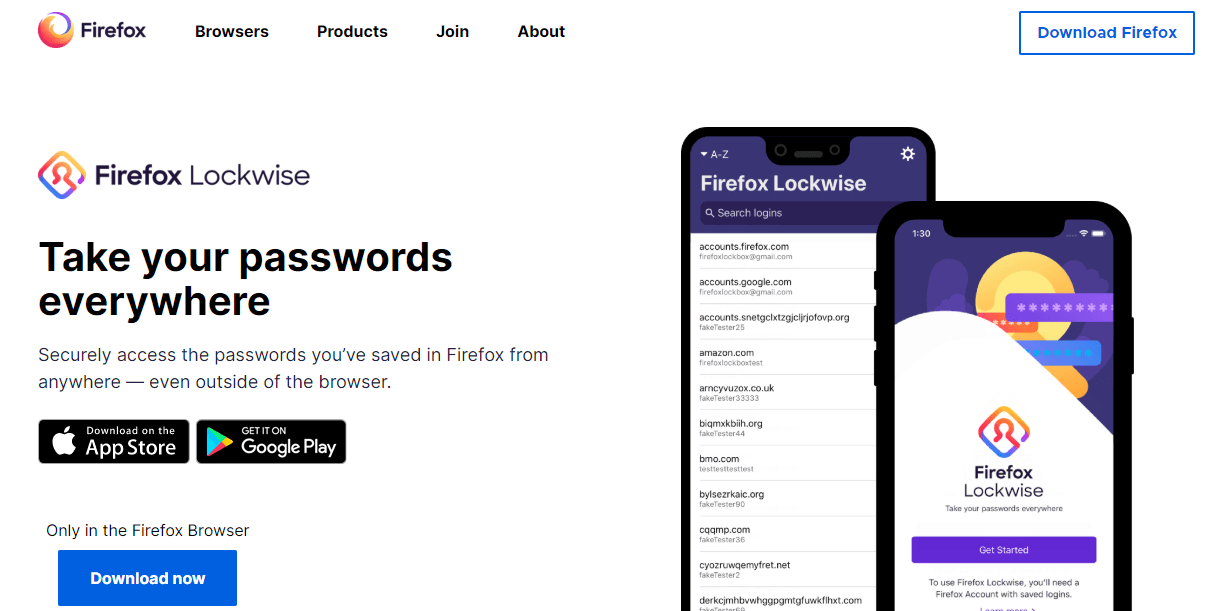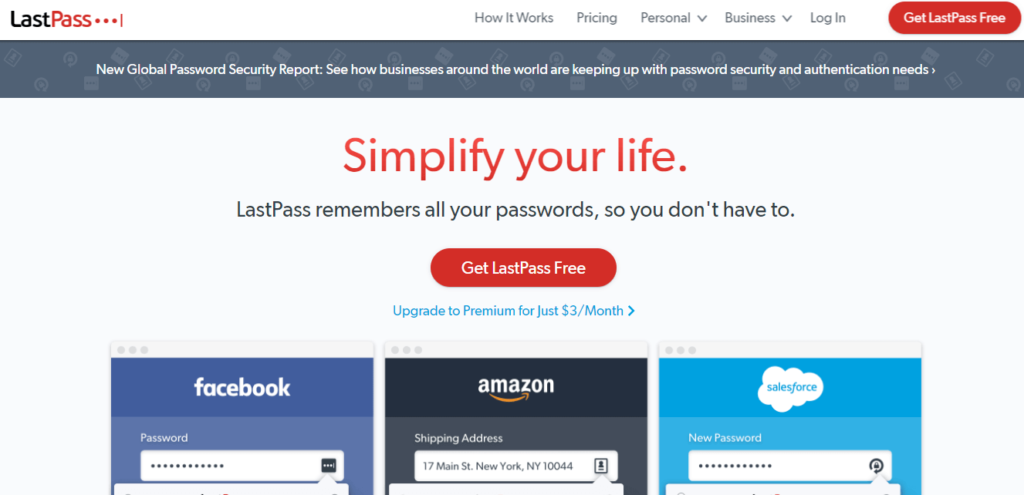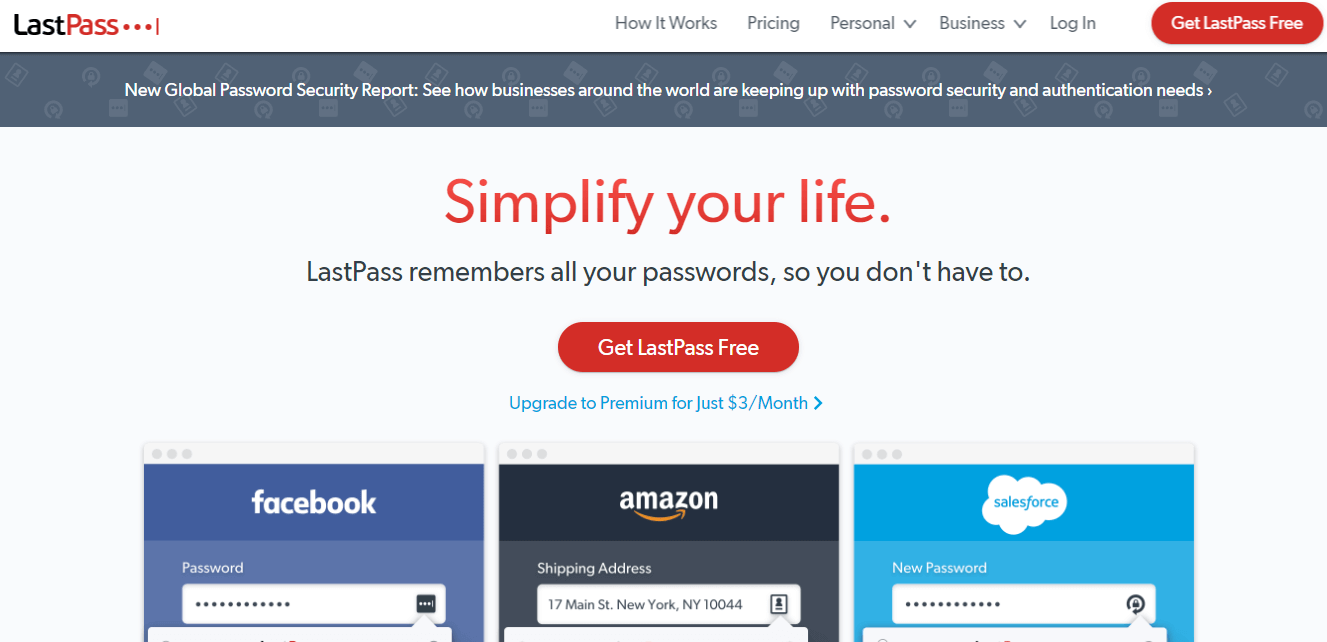 These password managers manage all your passwords and other login credentials securely.
I hope that now you can easily log in to your WordPress Admin Dashboard.
Feel free to share your thoughts in the comments section below.
If you enjoyed this tutorial, then you'll love Rovity and our fast-growing premium shared hosting on the cloud. Check our subscription plans.